About "SAKURA"
SAKURA Experience Japanese Culture In Kyoto
Learn about Japanese culture!
Japanese culture has its roots in the ancient literature.
When you are in Japan and have some chance to experience it through our lesson,
You will be surely able to enrich your journey here and definitely enjoy your days in Japan!
In our Japanese culture lessons,all instructors have teaching qualifications as master.
Ito-family Live in Somei village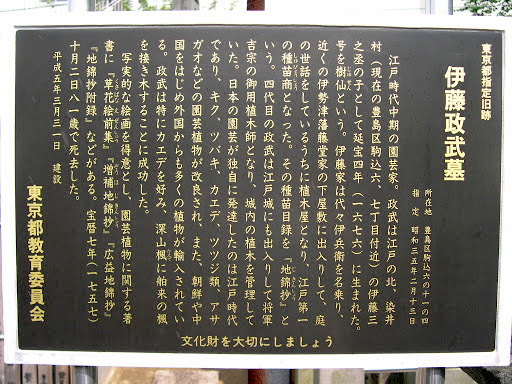 View Ito-family Live in Somei village
SannoJoh "Ihee" Ito
Masatake "Ihee" Ito
Jotarou "Juubee" Ito

Awashima-family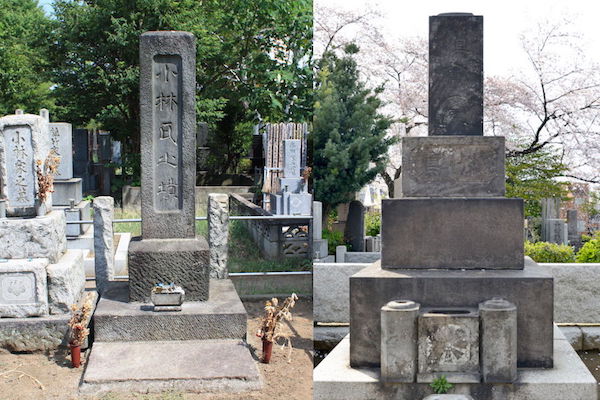 Hachibee Ito
Chingaku Awashima
Tomio "Kangethu" Awashima
Kyou Kiuchi

Greetings

Gardeners in Komagome started selling these cherry trees sometime between the end of the Edo Period and the early Meiji Period.
The trees came to be called Somei-Yoshino, with Somei?the name of one of Komagome's districts?used as a prefix to differentiate them from the wild cherry trees of Nara's Mount Yoshino.